Mission Statement
Providing support and educational opportunities to empower disadvantaged, underprivileged, mentally and physically challenged individuals to become self-sustaining adults of tomorrow.
ABOUT US
making a difference... One child at a time
Home of Hope is a 501(c)(3) California based nonprofit organization. HOH nurtures truly underprivileged, most destitute and disabled children, with a loving, caring home and hope, for a safe and secure future.
HOH funds necessary resources and access to education, mental health, computer skills, vocational training and sports programs.These opportunities make a significant difference in uplifting the lives of mentally and physically handicapped, orphaned and abandoned children making them self sustaining members of society.
Our heart-led all volunteer team, identify organizations that exemplify integrity, accountability and commitment to accelerate social and policy change in India. We raise funds for our partner projects, to develop their innovative programs. By scaling up the projects, HOH empowers our partners to expand their capacity and broaden their reach to impact maximum underprivileged and special need children and youth.
With minimal overhead (we are entirely volunteer driven) Home Of Hope has brought incredible change to the quality of life in over 100,000 of India's youth.
WHAT WE DO
Our projects spread over multiple states in India, and serve over 100,000 children of all ages. All projects implement quality education for children, specifically girls, through four core programs: Computer Education, Vocational Training, Disability and Mental Health, and K-12/Higher Education.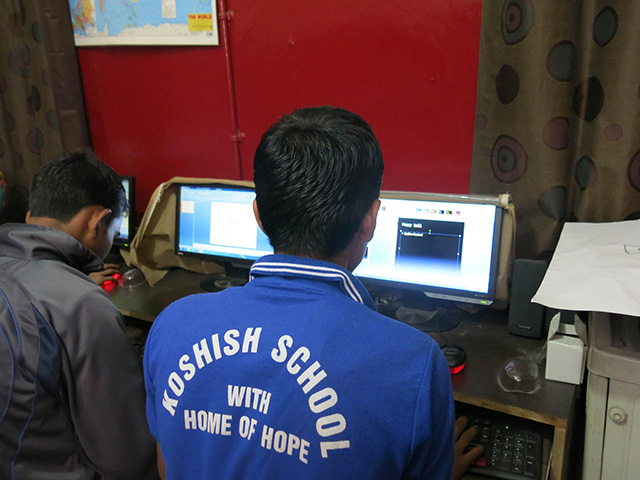 Computer Education
HOH has pioneered and equipped computer labs providing instruction and certification in all our projects. Today the inner city children are enriched with various Computer skills to compete in the current job market and are assimilated amongst the skilled.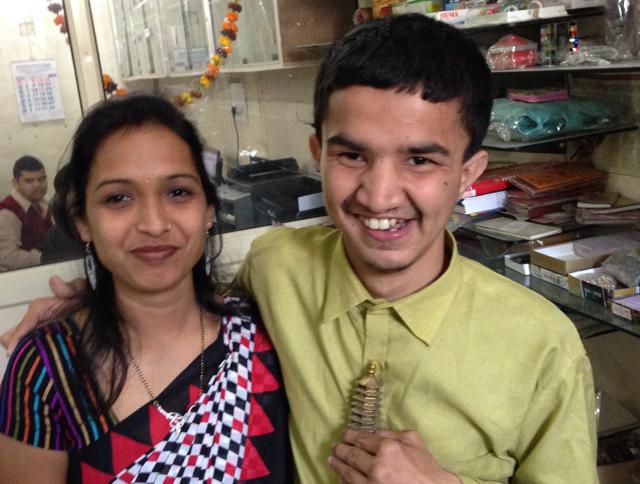 Disability and Empowerment
Educating and enabling Mentally and Physically challenged individuals to earn a dignified living.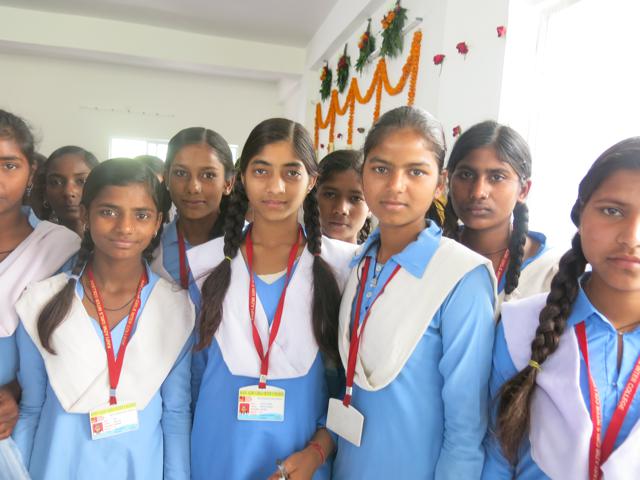 K-12/Higher Education
Provide quality primary, secondary and college education to adopted, low-income, and high performance students.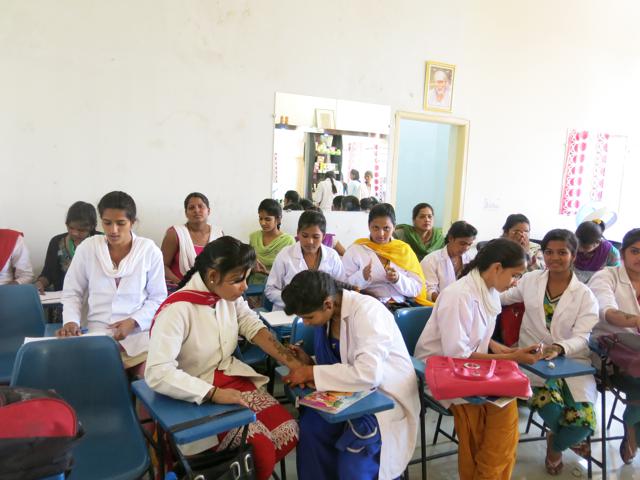 Vocational Training
HOH sponsors and provides financial assistance for high academic achievers in the fields of Technology, nursing, education, business and commerce thus creating financial independence. Majority of our students pay it forward by donating funds and services to their parent organizations as gratitude.