Mission Statement
Home of Hope's mission is to empower disadvantaged and underprivileged youth to become self-sustaining adults of tomorrow. We believe all children deserve the opportunity to healthy living. HOH is the ignitor and enabler of opportunities for disadvantaged children.
ABOUT US
making a difference... One child at a time
Home of Hope is a 501(c)(3) California based nonprofit that nurtures truly underprivileged, most destitute and disabled children, with a loving, caring home and hope, for a safe and secure future. HOH funds necessary resources and access to education, mental health, computer skills, vocational training and sports programs.These opportunities make a significant difference in uplifting the lives of mentally and physically handicapped, orphaned and abandoned children making them self sustaining members of society.
Our heart-led all volunteer team, identify organizations that exemplify integrity, accountability and commitment to accelerate social and policy change in India. We raise funds for our partner projects, to develop their innovative programs. By scaling up the projects, HOH empowers our partners to expand their capacity and broaden their reach to impact maximum underprivileged and special need children and youth.
With minimal overhead (we are entirely volunteer driven) Home Of Hope has brought incredible change to the quality of life in over 100,000 of India's youth.
PROGRAMS
What we do?
Our projects spread over multiple states in India, and serve over 30,000 children of all ages. All projects provide quality education for children, specifically girls, through four core areas: computer education, vocational training, disability and mental health, and K-12 education. Home of Hope projects bring safety and new opportunities by nurturing children, building their confidence and providing well-tested educational opportunities – especially for those who are deaf, blind, abandoned, orphaned, physically or mentally challenged, or otherwise disadvantaged.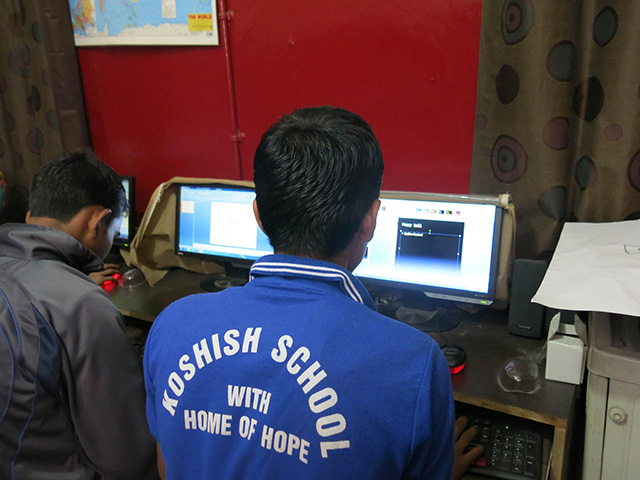 Computer Education
Home of Hope supports two projects focused on bringing valuable computer education skills to South Asian students who otherwise would have no access. The Saidham and ATMS projects provide an education in computer skills,...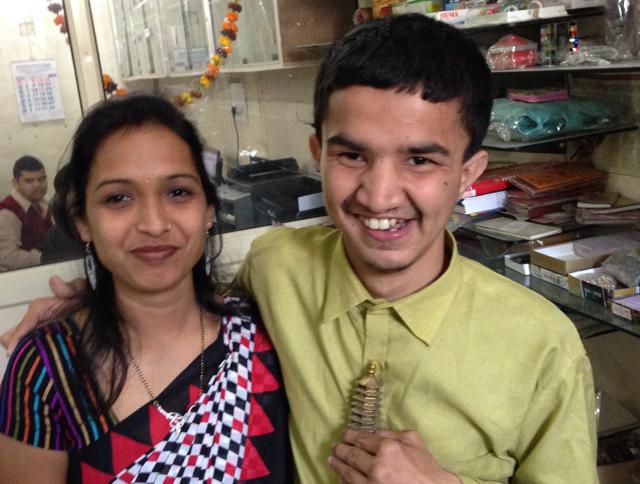 Disability and Empowerment
Creating vocational opportunities for those who are "differently-abled" creates a ripple effect in the community where they live. In India, many disabled children face a future of begging/pan-handling, prostitution, or premature death...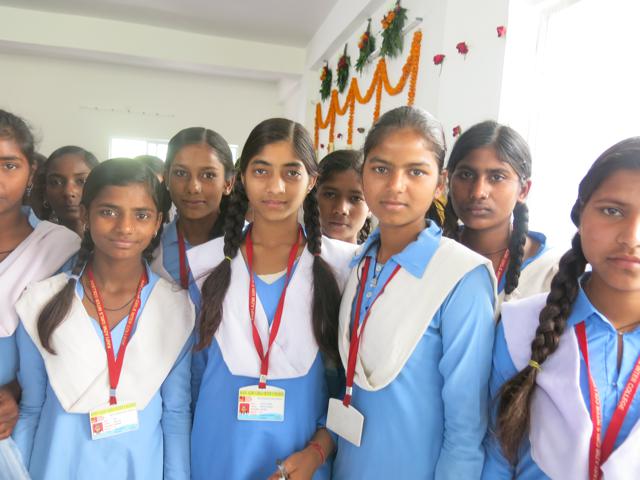 K-12 Education
Education is a priority that crosses all Home of Hope projects and programs – it is an essential ingredient to opening new doors and making sure youth have a positive future...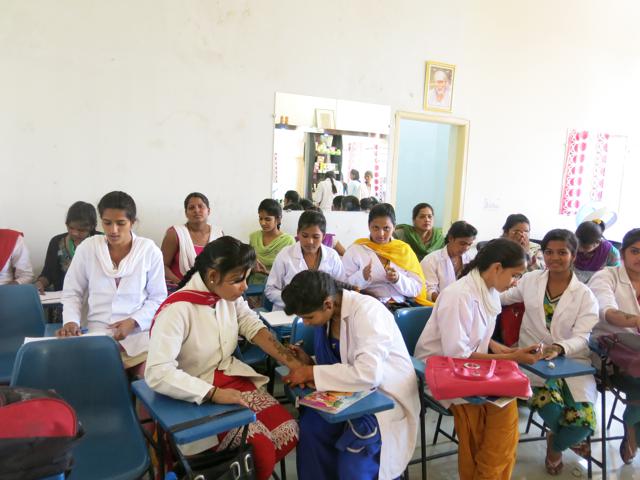 Vocational Training
Beyond education and care, there is another important aspect to lifelong empowerment—skills based learning. At HOH, we support three projects that help youth obtain skills that give them steady employment...